Do you feel like you're doing the best you can and it's still not good enough?
Do you feel unappreciated?
Have you ever secretly thought: "Where do I go to divorce my kids?"
HELP FOR OVERWHELMED MOMS
It really is possible to...
Find hope and strength to sustain you no matter what challenges the day brings
Embrace the good news that you are not alone
Discover why you and your child are actually the best match possible
Being a Mom is a high calling, but more often than not you can find yourself with too much DAY left at the end of YOU.
Perhaps you can relate to the Disciples, faced with the prospect of feeding 5,000 hungry mouths with just a few loaves and fishes. Sometimes it seems like the needs of your family are overwhelmingly greater than the resources at your disposal, and not just the physical resources, but the emotional and spiritual ones, too.
The good news is that our God is still in the business of multiplying what we have – and who we are – to meet the needs of those He has placed under our care.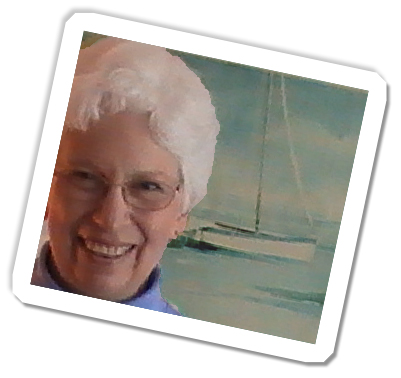 And that's what Loaves & Fishes Life Coaching is all about, helping you discover how little can be much
as you place it in His amazing hands.
Want more information? E-mail me to schedule your free phone session.
Awaiting His Shout,



Pam Taylor
Christian Life Coach

My Latest Blog Entry
I once heard a story about a mom who went to the kitchen to get a drink of water, only to find that the kids had taken the liquid dish soap and... [Read more]

"[Jesus] took the five loaves and the two fish, and, looking up to heaven, He gave thanks and blessed and broke the loaves and handed the pieces to the disciples, and the disciples gave them to the people."

Matthew 14:19 (Amp)

Mom-2-Mom Parenting Tips
Parenting is hard work! We all need a little help! Sign up below to get "Ten Tips to Inspire You to Greatness" in your parenting. Every few days another word of encouragement will slip into your Inbox until you have received all ten. Hope you'll join us!