MEET PAM TAYLOR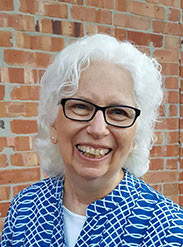 I am passionately in love with Jesus Christ and delight in walking intimately with Him.
My greatest joy has been providing for and raising my two children to adulthood, and witnessing their continued dedication to God in their marriages.
As a result of being a single homeschooling mom and former missionary to third world countries, I discovered hidden gifts of teaching, discipling, and writing.
Biblical lay counseling, teaching adults and children, and freelance writing numerous magazine articles have been some of the truest expressions of who I am.
My professional training is through the Institute for Life Coach Training and with Professional Christian Coaches Institute.
Find out how to get started here or e-mail me.