WHAT IS COACHING?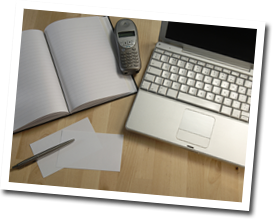 I work with anyone who wants more out of life. I help people identify their strengths--using the Leading From Your Strengths assessment tools. Moving forward...pursuing long-held dreams comes next.
Everyone needs at least one person to believe in them. I can be that person for you.
As your coach, together we will explore your options for a more satisfied and empowered life. You will learn to overcome obstacles and trust your own best judgment.
Coaching is about finding new solutions, reclaiming joyfulness, and leaving mediocrity behind.
I can help you with that! Take a few minutes and watch this video of MY coach answering that question: What is life coaching?
I'd love to walk this next part of your journey of discovery with you. Contact me here and let's get started with that FREE inquiry call!